Taking AI to the IoT Edge
LoRa End-Nodes
The module is specifically designed for ease of use, LoRa technology is ideal for battery-operated sensors and low power applications such as IoT, M2M, Smart City, Sensor networks, Industrial automation, and more.
IoT Application solution

Rapid IoT Development and Smart Data Storage with a combination of sensor and business data to reduce error and speed time to market, while increasing innovation and overall customer satisfaction.
Cloud Controller

Providing cloud connectivity for all your devices and bridge 3rd party protocols into All the expanding ecosystem of supported devices. Works in public and private clouds: Microsoft Azure, Amazon Web Services, Apache Mesos, OpenStack or your datacentre.
LoRa Service Provider

Our infrastructure is engineered to provide public or private service in the entire globe.
IoT training

Our curses are specially design to provide the knowledge to develop and deploy a complete architecture for Long range and low power IoT networks.
LoRa Wan Network Deployment

Choose what types of devices you want to bridge into the cloud and build your gateway, development and production volumes.
 Our sensor platform is the market's most advanced integrated cyber-hardened device with embedded intelligence to optimize the lifecycle of sensor data and machine learning models. With a sensor first approach, our platform calibrates and collects sensor data, performs initial learning at the edge, sends data back to our IoTaaS cloud for further analysis, and pushes new machine learning models back to the edge. This continuous learning model helps you improve policy, execution, and performance of IoT sensors.
Also enables global distribution of its own and third party services and support. The collaboration with our business partner's lieders in the IoT market allow us to provide a complete IoT LoRa ecosystem, providing hardware & prototypes, cloud services, software develop for IoT and end-nodes solutions.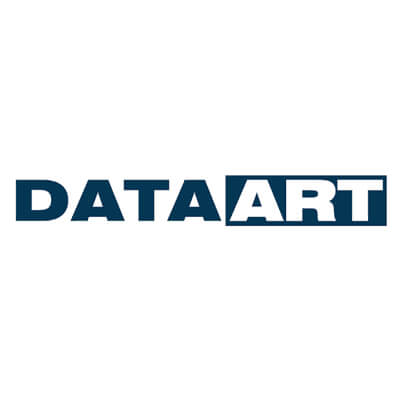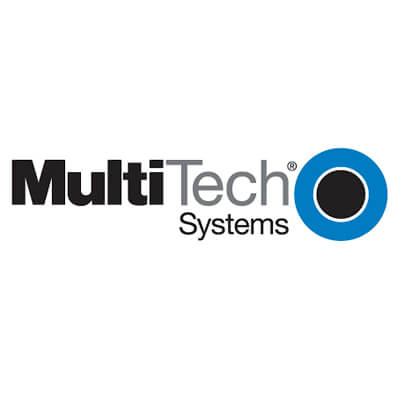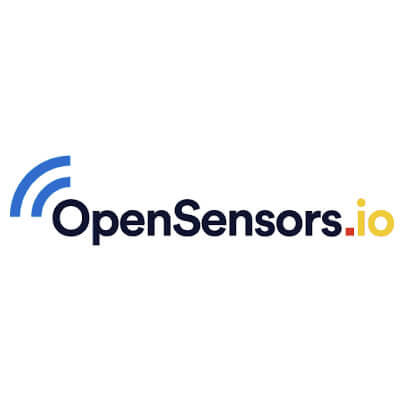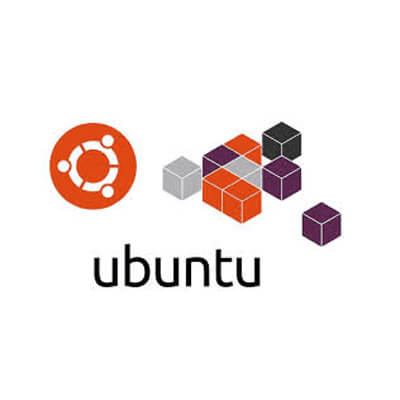 WHAT WE DO
Tech & Services
A tangible ecosystem for the Internet of Things, which provides LoRa hardware and cloud services, designed and engineered to simplify the implementation & develop of IoT solutions to run on Internet of Things (IoT) edge devices via standard containers
INTERNET OF THINGS
Self-healing networking

Highly interference resilient

Multi-tenant edge computing

Multi-frequency: WiFi, 5G, 4G, 3G, 900 MHz & LoRa

Wireless range up to 100 miles

Software-defined automation
ARTIFICIAL INTELLIGENCE
Local-based machine learning
Hot path analytics
Data streaming and/or batch processing
Local data interrogation
Data signatures and native drift engine
CYBERSECURITY
Cyber-hardened devices
Multi-layered encryption
Multi-factor authentication
Anti-access/area-denial superior endurance
Spoofing resistant
Multi-factor Geo-fencing
OpenCluster.co
AI to the IoT Edge
We provide globally Internet of thinks scalable open source network service with LoRa network technology and machine learning to run on Internet of Things (IoT) edge devices via standard containers. Our goal is to create a public and private network ecosystem around the world to help the research and development of Iot.
Got a project you would like to work together on? We would love to hear about it!
Tallinn, Estonia
Akadeemia tee, Tallinn, Estonia
HQ, London, UK
20-22 Wenlock Road,  N1 7GU London uk